Cool tools and business resources …
**Please note that many of the links below are affiliate links and we receive a referral fee when someone signs up or purchases a product after clicking through one of these links. We are not a review site and are not associated with any of the companies below; we just want to share and promote the products we love and use.**

Dedicated to leading the most important conversation in coaching. choice, the magazine of professional coaching, provides and promotes development, growth, education, and success for those professionally involved in coaching. It is the source of professional articles, news and discussion, as well as information about products and services related to coaching. choice is the balanced voice of professional coaching—a must-read!
Subscribe today at www.choice-online.com
Welcome to the global conversation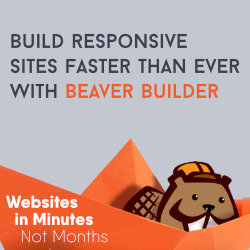 Affordable and Powerful. Click Here to try the World's Smartest Shopping Cart system.
A Web-Based CRM Software System That Puts Your Small Business On Autopilot By Automating Your Marketing, Sales & More …..

Simple and painless to install, setup and use. Makes setting up a WordPress blog as a membership site so incredibly easy you won't believe it.