Cool tools and business resources …
Here are some (not all) of the great tools and systems we either use in our business, or with our clients. I'm all about making things easier, and that's exactly what these tools and systems do.
**Please note that many of the links below are affiliate links and we receive a referral fee when someone signs up or purchases a product after clicking through one of these links. We are not a review site and are not associated with any of the companies below; we just want to share and promote the products we love and use.**
Want an awesome signature like this?
Create awesome images and graphics with ease!!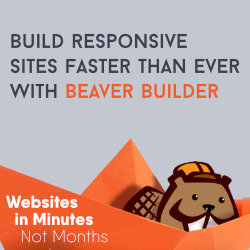 A Web-Based CRM Software System That Puts Your Small Business On Autopilot By Automating Your Marketing, Sales & More …..